MAX Cheat Zone
Savegames
This contains save games for various games. At present there are not a lot of save games however as the site grows more save games will be added. We have all the save games for the latest games!!!!
---
Save games List
---
Latest Savegames
Enter The Matrix
This save game is the game completed with the character Niobe. You can now start with Ghost or replay some of Niobe's Missions.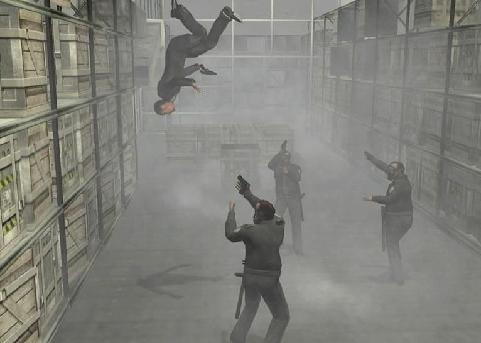 ---
Grand Theft Auto: Vice City
This save game unlocks everything in Grand Theft Auto Vice City
---
Mafia
Complete Savegame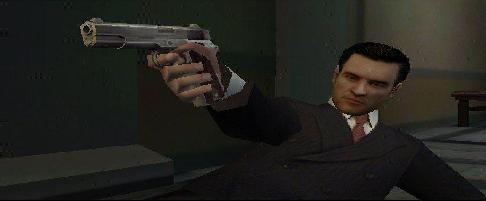 ---
IGI 2: Covert Strike
Access to all missions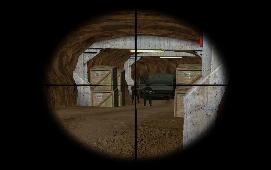 ---
Splinter Cell
Completed game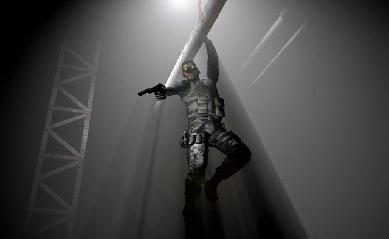 ---
Delta Force Black Hawk Down
Game Completed.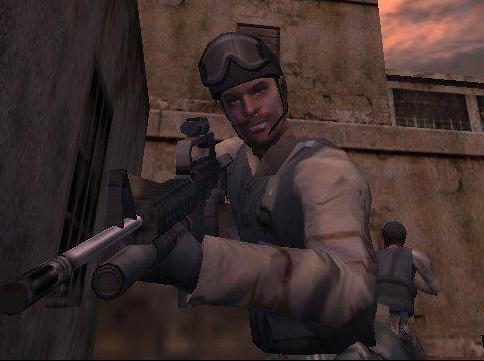 ---
Vietcong
Completed Game.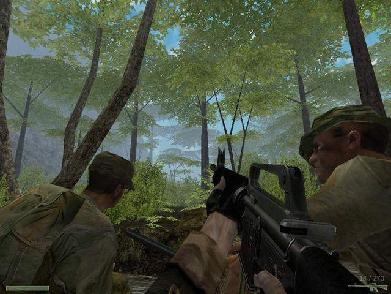 ---
Midnight Club 2
Everything Unlocked

---