MAX Cheat Zone
Savegames
This contains save games for various games. At present there are not a lot of save games however as the site grows more save games will be added.
Savegames M - R
---
Mafia
Complete Savegame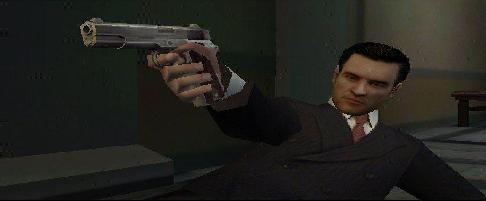 ---
Midnight Club 2
Everything Unlocked
---
Project IGI
All Missions Unlocked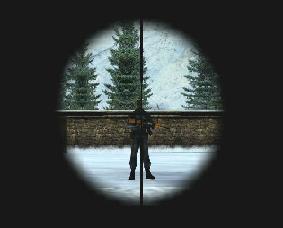 ---
Operation Flashpoint
Final Savegame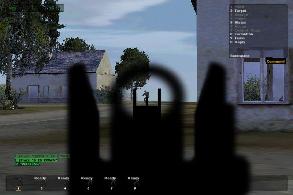 ---
Rollercoaster Tycoon 2
All land is owned, a lot of rides and loads of money
---
Red Faction
Just before the end boss.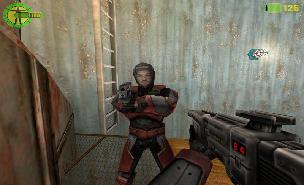 ---