MAX Cheat Zone
Savegames
This contains save games for various games. At present there are not a lot of save games however as the site grows more save games will be added.
Savegames G - L
---
IGI 2: Covert Strike
Access to all missions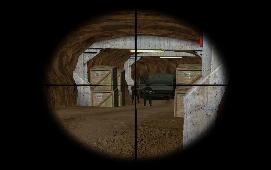 ---
Grand Theft Auto: Vice City
This save game unlocks everything in Grand Theft Auto Vice City
---
Grand Theft Auto 3
Gives you all three islands.
---
Half-Life
Near the last boss.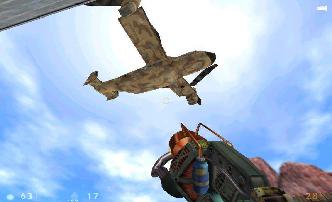 ---
Hitman 2: Silent Assassin
All Levels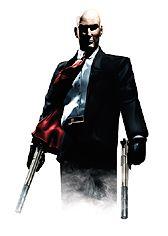 ---
Jedi Knight 2: Jedi Outcast
Final Level
---
Ghost Recon
No Description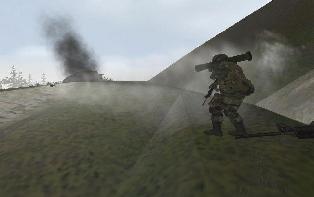 ---