MAX Cheat Zone
Savegames
This contains save games for various games. At present there are not a lot of save games however as the site grows more save games will be added.
Savegames A - F
---
Enter The Matrix
This save game is the game completed with the character Niobe. You can now start with Ghost or replay some of Niobe's Missions.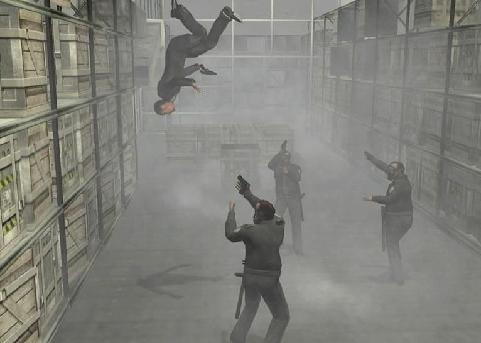 ---
Command & Conquer Generals
The Last USA mission with all medals.

---
Driver
Out of garage.
---
Delta Force Black Hawk Down
Game Completed.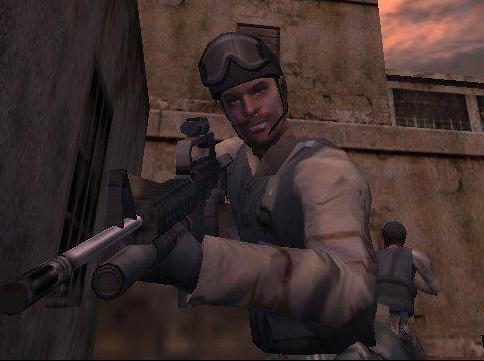 ---